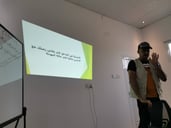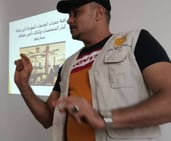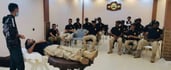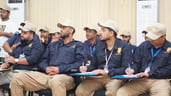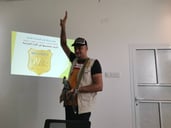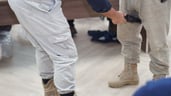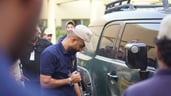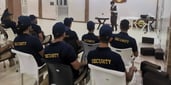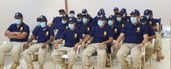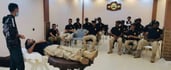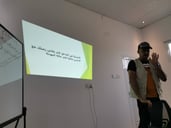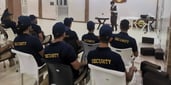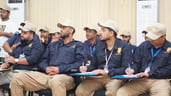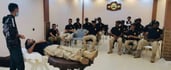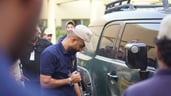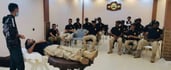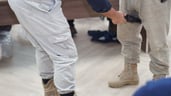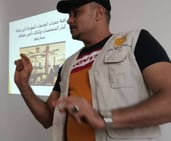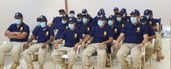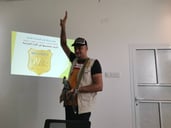 A security training center provides specialized training to individuals seeking to enhance their skills in the security industry. wise center offer a range of courses and programs to meet the diverse needs of security professionals, including training in areas such as crisis management, risk assessment, and physical security. With experienced instructors and state-of-the-art facilities, Wise center provide hands-on learning experiences that prepare individuals for real-world situations. By enrolling in a Wise center, individuals can gain the knowledge and skills they need to succeed in the security industry.
TRAINING SERVICES
Wise has solid experience providing safety and security training courses to each client's needs, whether they're multi-day training program, brief one-day introductory sessions, or refresher programs.
With growing recognition of the importance of security and safety training toward mitigating security and safety threats and building strong security cultures, Wise security company is expanding its services toward security training courses to include humanitarian organizations to help them protecting their employees and to ensure business continuity in such a fragile country context.
However, with the different security awareness and training vendors out in the market, it can be difficult to know which partner is not only the best fit for your organization's needs, but has the experience and depth needed to support your learning goals. So, with Wise Security Company you will definitely be able to narrow down your options as we are the best security training partner with HQ office in Aden city.
Here are the main security training courses we deliver:
- First Aid Training
- Personal Security
- Security Risk Management
- Crisis Management
- Information Security
- Security Personnel's Role in Handling Emergencies (Security Guards Course)
- Resilience and Risk Management (Security Guard Course)
- Access Control (Security Guards)
- Defensive Driving Course (For Drivers)
- Travel Security Training