Our job is to ensure your organizational security function is appropriately staffed, resourced and situated to provide an environment that is safe.
Security guards must know how to work with the public , have to become involved in risky situations also need to know the law, Security guards could carry firearms
All our security operatives are highly trained in all aspects of events security, ensuring the support needed to safe event. This can include festivals, corporate events, or public gatherings.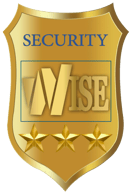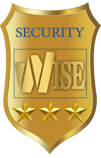 · Protect and enforce laws on an employer's property
· Monitor alarms and CCTV
· Control access for employees, visitors, and contractors
· Conduct security checks over a designated area
· Write comprehensive reports